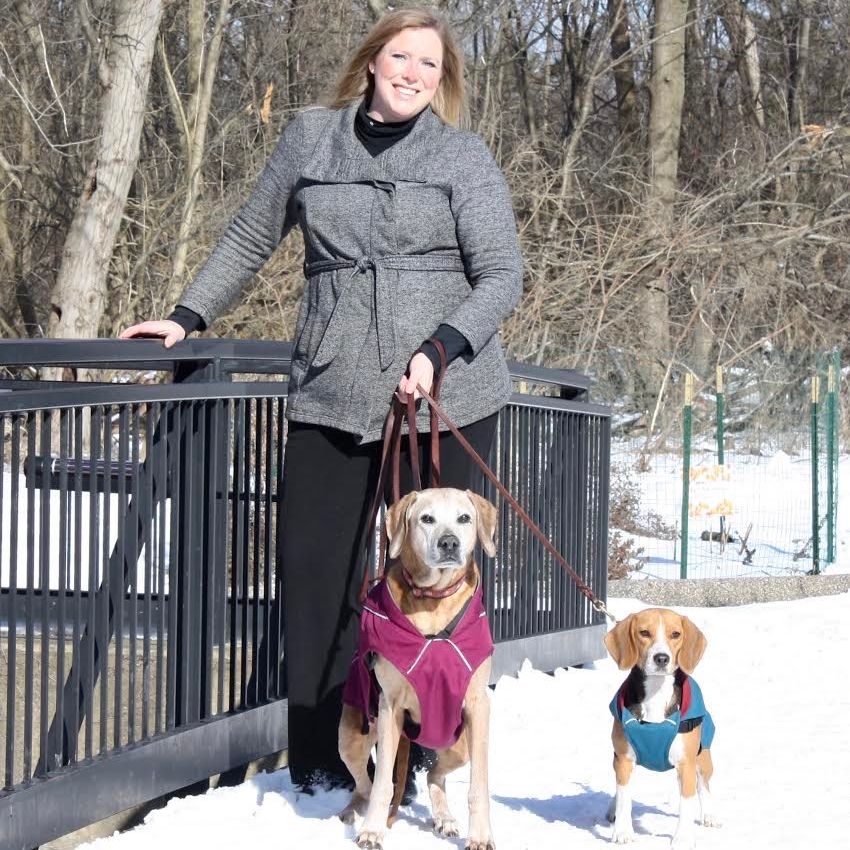 Katherine Tehrani
Owner, Katherine's K9s
Katherine's love for animals began well before she can remember.  From her first pets, Blackie and Ginger the Guinea Pigs, to fish, mice, hamsters, and rats, Katherine had pets throughout her childhood.  In fact, Katherine specifically picked her college dorm because it allowed her to bring Guinea Pigs Clover and Midnight with her to school. Since college, Katherine has had several dogs, including two who volunteered as therapy dogs though Therapy Dogs International (now Pet Partners).  Helping her pets thrive through games, sports, and volunteering is her passion, so opening Katherine's K9s was a natural extension of this love.
Katherine's K9s has been Katherine's pride and joy since 2017.  Katherine enjoys bonding with each pet she meets and she believes that using positive reinforcement methods is key to making pets feel safe and comfortable in her care.  Drawing upon her history as a teacher and school principal, Katherine teaches the principles of Bond, Teach, Integrate to staff members, providing a pathway for successful long-term relationships between pets and their caregivers.
Throughout this journey Katherine has met incredible clients who have become friends.  She is so grateful for the opportunity to care for each pet, and to support clients with their beloved family members.  Spending time with cats, dogs and other pets is a fantastic way to pass the day!  Whether boarding, transporting or supporting daily and vacation care, you are sure to see a smile on Katherine's face!
Meet The Katherine's K9s Team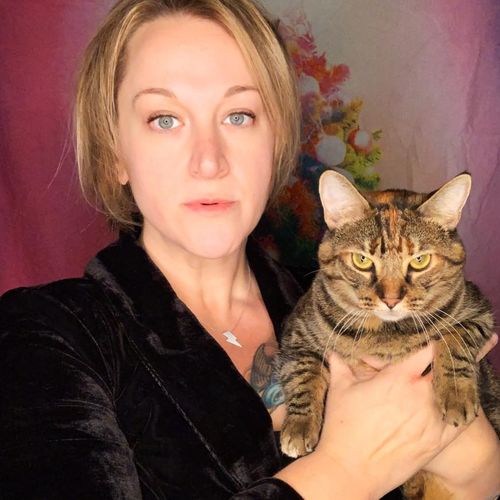 Jessica
Office Manager
Jessica came to Katherine's K9s in 2018, after deciding that she wanted to work part time, and have more time to devote to her pursuits with photography and writing. She has an extensive background working with small businesses in Northeastern Ohio, and especially enjoys working with new businesses, and watching them grow and flourish. Jessica appreciates the flexibility of working remotely; she has answered your messages from her home office as well as from across the country!
Jessica lives in Akron with her husband, Kurt, and their cat Penny. She has always had pets, and loves seeing the photos of all of yours in her email daily. Penny attends every Katherine's K9s meeting with her!  In her free time, Jessica enjoys taking road trips, seeing live music, and volunteering with local nonprofits.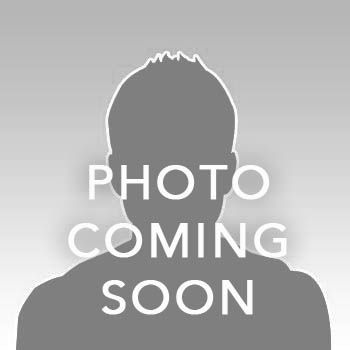 Kat
Operations Manager
Kat was born and raised in Akron, and recently relocated to the Cleveland area. She has wanted to work with animals from a young age, even bringing home strays as a child. She never grew out of the love for all things furry, feathered, hooved, and scaly, and embarked in a career in the veterinary field. Kat spent five years as a veterinary assistant, working with exotics, small animals, avians, and equines alike. She is incredibly passionate about animal behavior, patient advocacy, and positive-reinforcement training.  
Kat currently owns one beloved black Labrador retriever, Wilson, who she spends much of her free time taking swimming, hiking, or just curled up on the couch with. When she's not with Wilson, she loves to help her partner, Mike, with his automotive passions, as well as enjoying a good book, or a chilling thriller movie!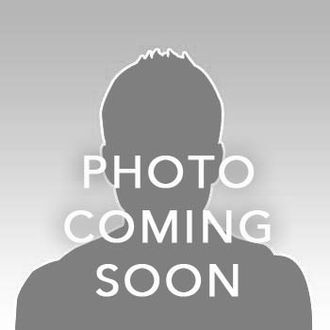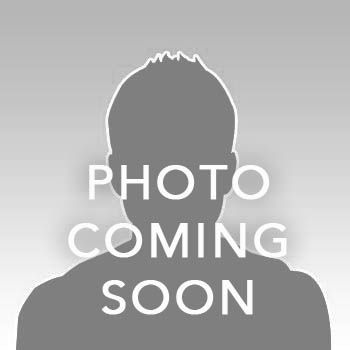 *
Pet Specialist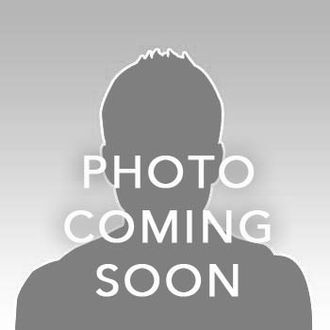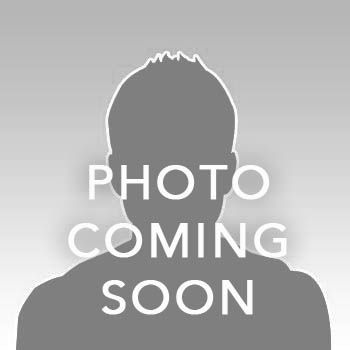 *
Pet Specialist