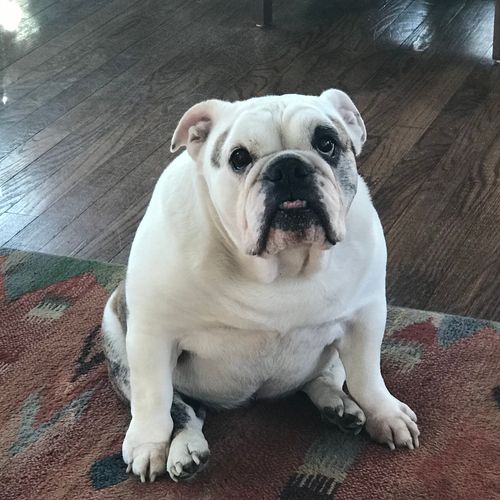 Part-Time Dog Walker and Pet Care Specialist
Katherine's K9s is seeking a part-time dog walker/pet care specialist to join our team. We are located on the east side of Cleveland servicing families who have dogs, cats and other small pets in Shaker Heights and surrounding cities. We provide daily dog walks as well as occasional visits, walks and vacation care for a variety of pets 365 days a year. Katherine's K9s business hours are 7am-10 p.m. daily and we are currently hiring part-time staff for morning, afternoon and evening shifts. Starting hours are between 10 and 15 hours a week for part-time staff, and 5-10 hours per week for substitute walkers. In addition to weekly hours, our employees participate in Meet and Greets with new clients prior to starting service.
The dog walker/pet care specialist must be knowledgeable about positive reinforcement dog training methods. Candidates should be well-versed in canine and feline diets, in common ailments and illnesses and in administering medicine. A reliable car and clean driving record is also required (no moving violations in the last 5 years). He or she will be expected to walk dogs (up to 10 miles/day) in pleasant and inclement weather and provide top-notch care for dogs, cats and other small animals in the client's home. Our clients expect a full report including pictures at the end of every job, so this candidate will need a reliable cell phone with a data plan. Applicants must be over the age of 18.
Desired Qualifications:
2+ to 5 years of experience:
High school degree
Pet Sitting, Pet Walking, Daily Feeding, Administration of Medicine, Pet Transportation
Ideal Candidates are:
- Self-Starters
- Detail-oriented
- Problem-solvers
- Good communicators
- Knowledgeable about animals
- Proficient with cloud-based systems and apps, both on cell phones and computers
- Able to walk up to 10 miles per day
- Able to communicate with clients following company standards
- Able to work in inclement weather
- Willing to learn and implement company standards for pet care and client interaction
Job Type: Part-time
Pay: From $14.00 per hour